WSS has been providing quality and dynamic safety support to the television and film industry since 2006. Our set safety personnel are second to none. Chosen amongst leaders in their fields, then polished in our rigorous set mentor program, these men and women are dedicated to catering to your specific needs and know the ins and outs of the media industry. No open walkies, Never in the shot, Always where you need them.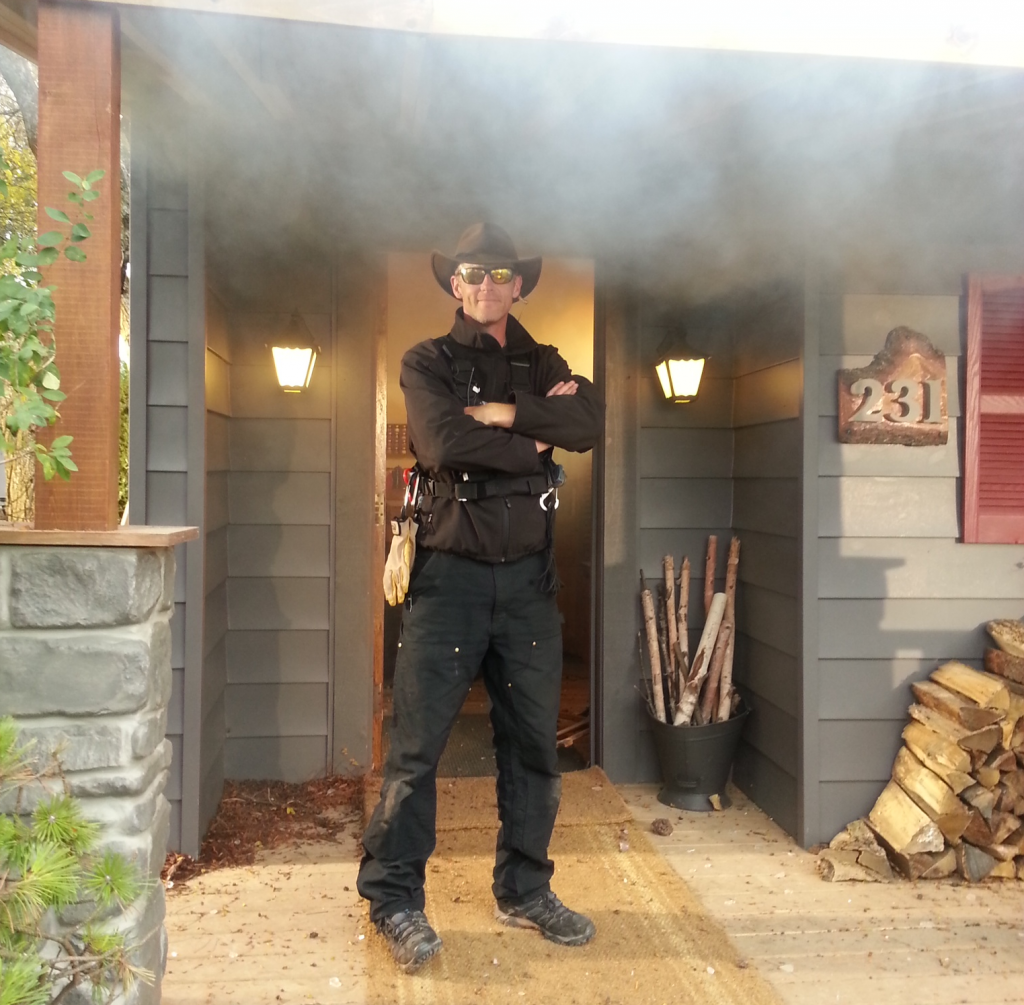 Our medical staff travel with your crew to location, keeping them safe and healthy at home or abroad.
We are high adventure challenge specialists. Let our experienced and knowledgable team of experts help you design and run challenges that push the limits!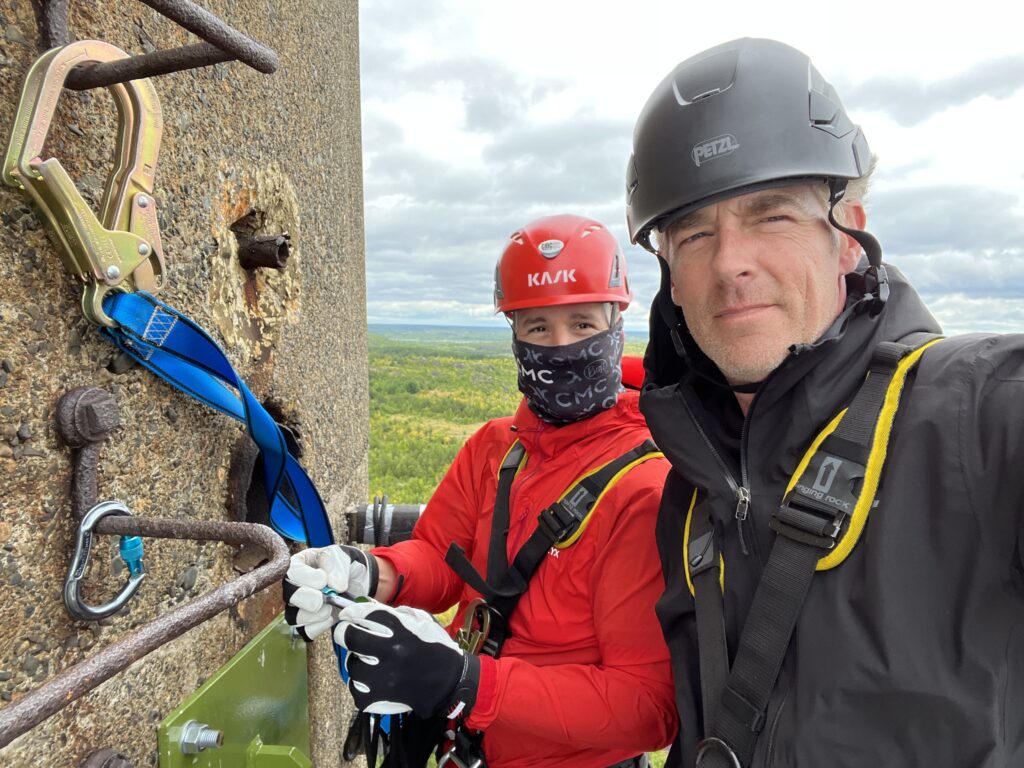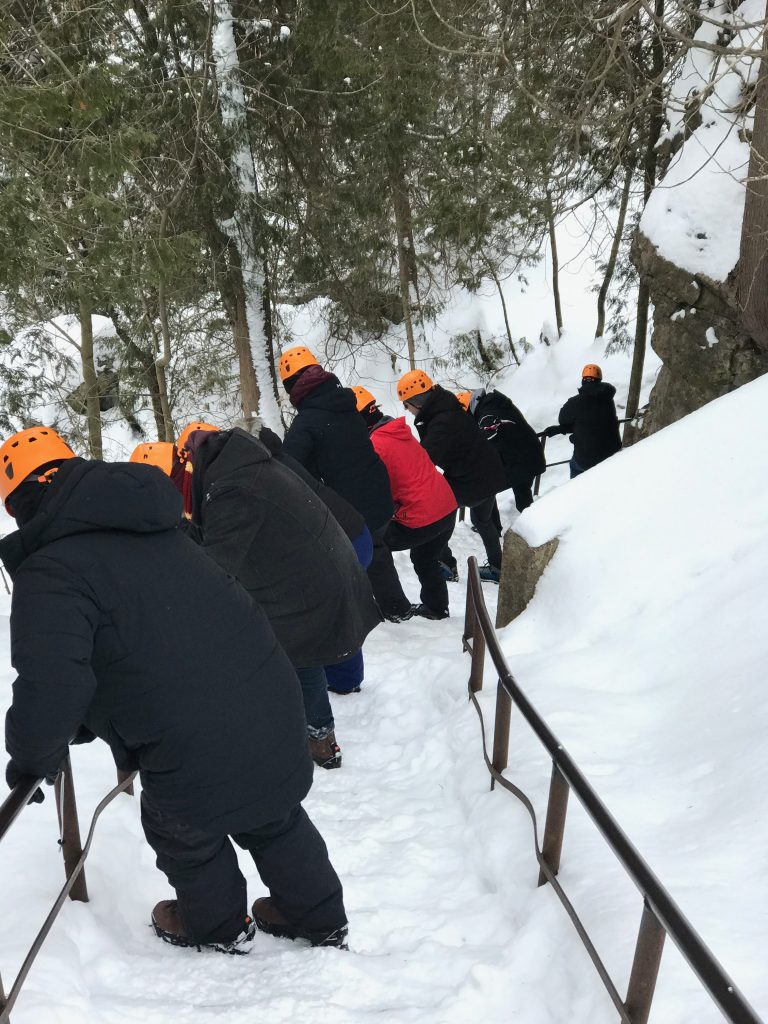 Key Safety
Risk Management & Safety Plans
Health & Safety Support
Water & Boat Safety
Swiftwater Safety & Rescue
Technical Ropes & Rigging
Stunt Safety
Wilderness/Remote Environment Safety & Support
Travel Medicine & Safety Support
COVID-19 Management Planning
COVID-19 Compliance Officers for Workplaces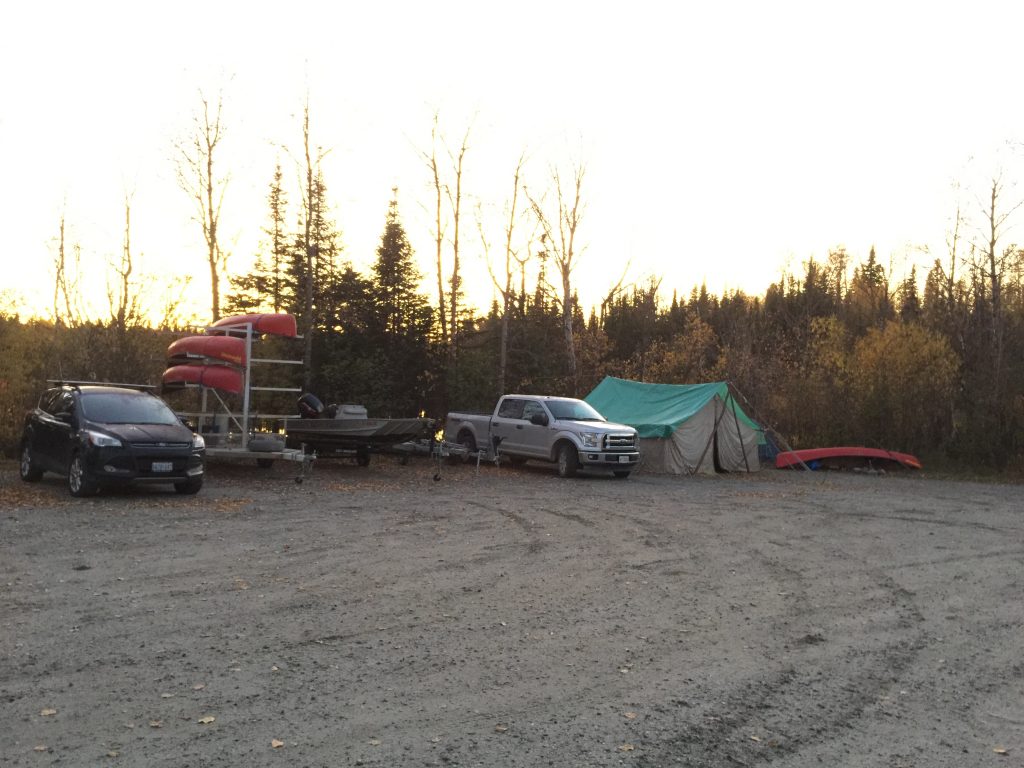 WSS has played a key role Producing, Logistical planning, guiding, outfitting, and consulting with production companies since 2006. Let our experienced expedition staff help you plan and execute your next remote or wildernesss TV / Film project.