WSS is home to a number of WMA instructors and offers Wilderness Medical Associates International medical courses exclusively. WMA is an organization devoted to the development of remote and practical medicine. We are medical and rescue professionals, researchers, experienced educators, and advocates for healthcare in remote settings and hostile environments. Our cutting edge curriculum is overseen and continually revised by a committee of medical practitioners and has been taught on all seven continents.It is our belief that people working in remote environments should have appropriate wilderness first aid training. Wether you are a week-end camper, an expedition guide, or a medical professional we offer a spectrum of courses to suit everyone's needs.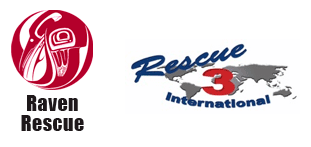 At WSS we believe that Raven Rescue sets the bar for technical rescue training in Canada. Our staff Raven instructor and a compliment of talented and experienced whitewater professionals deliver a range of challenging, informative, and practical courses to help improve your safety on the water. As first responders, outdoor, or medical professionals, Raven instructors are constantly using the skills they teach. When lives are at stake, there is no substitute for the very best training.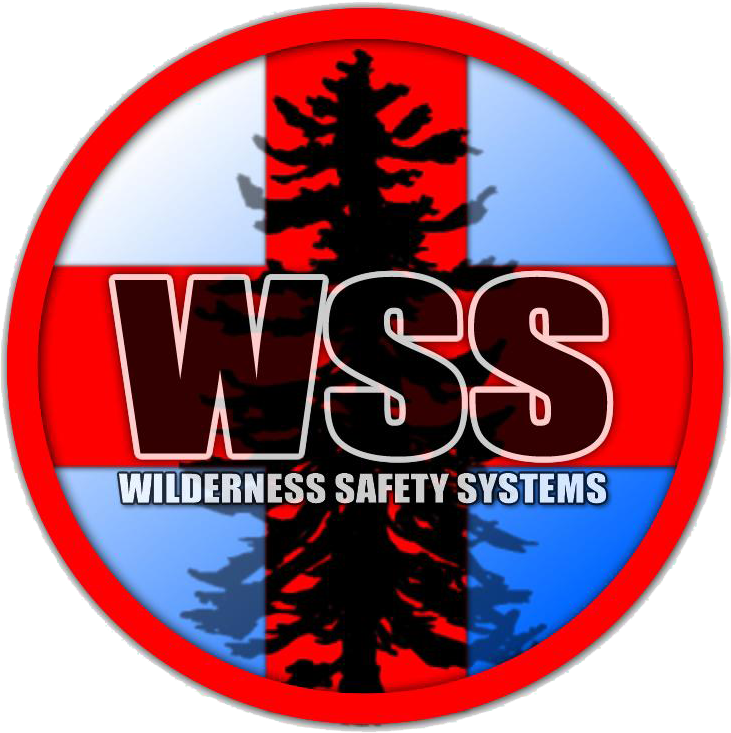 WSS offers a range of workplace safety programs.